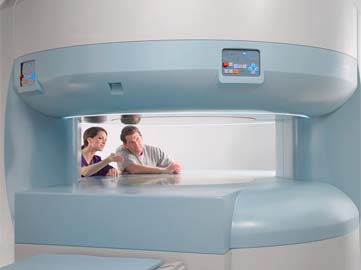 "WHERE CARING IS THE ONLY THING THAT SURROUNDS YOU"
Experience Open MRI CT Advantages

An Open MRI CT eliminates the anxiety of a narrow, closed MRI scanner.
Ideal for all patients including claustrophobic, elderly and pediatric patients
Allows hands on contact at all times, children and adults can hold their loved ones hands for comfort.
Focus on each patient's individual needs by our caring, professional and compassionate staff. Mandell & Blau MD's, PC have served the community with quality service and Open MRI CT exams for more than 40 years.